Skin Rejuvenation
sub title
Skin Rejuvenation treatments offer a solution for all the visible signs of ageing caused by sun damage, such as brown spots (pigmentation), redness (thread veins) and uneven skin texture, lines and wrinkles.
Designed by the world's leading skin care specialists, we offer a unique environment that combines the finest in rejuvenating skin care techniques in a relaxing environment.
You can now get the high end skin care treatments you deserve locally at competitive prices.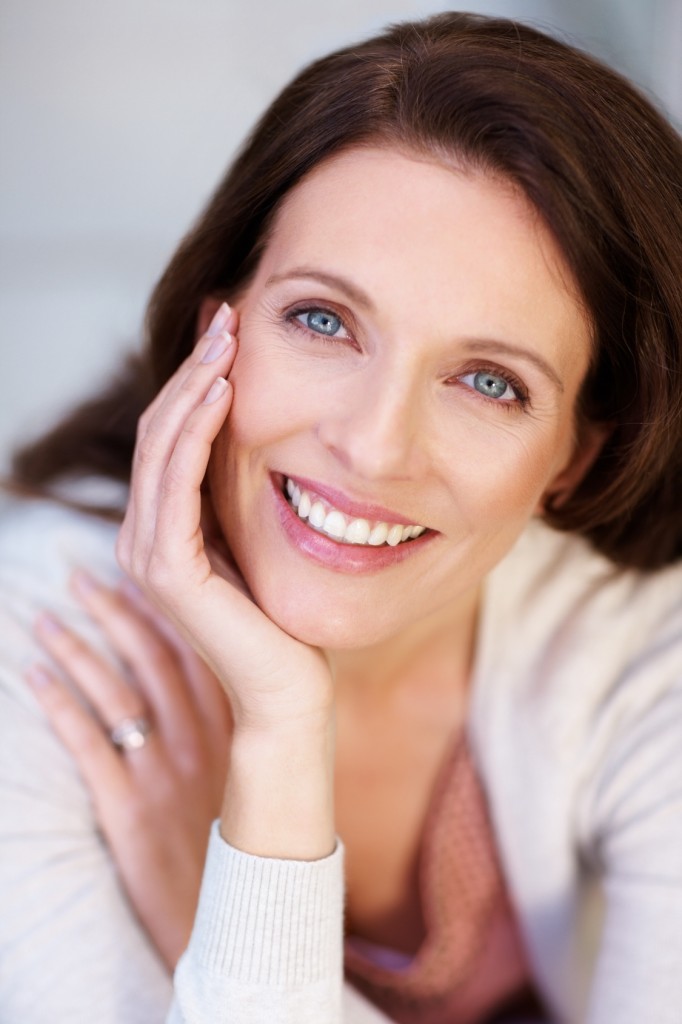 Skin Rejuvenation Prices
from £65