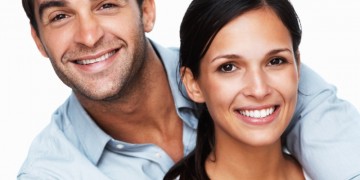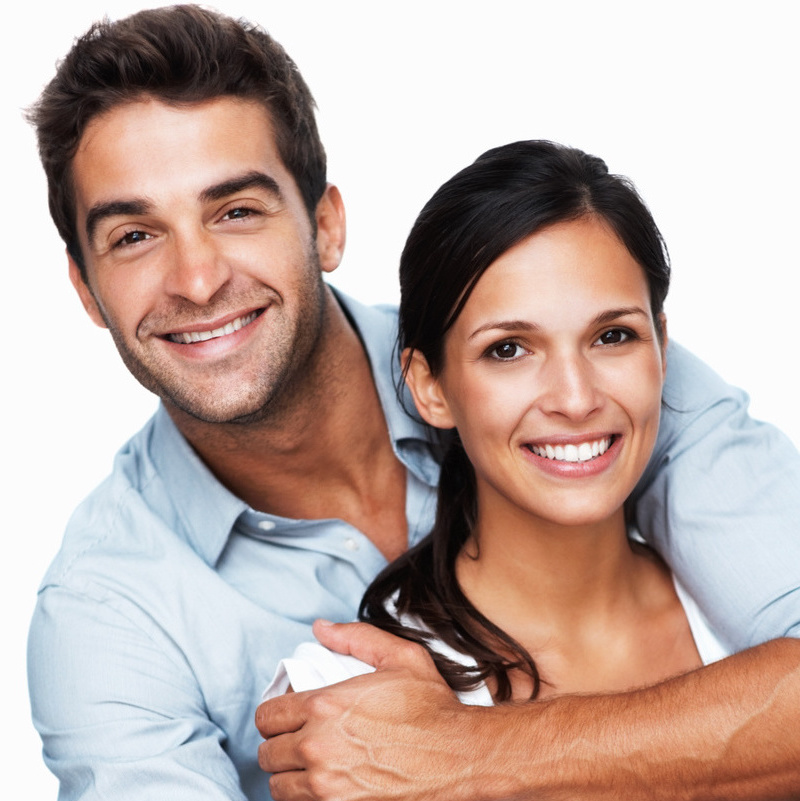 This treatment for lines and wrinkles acts on the muscles of the face and neck to relax and smooth out lines and wrinkles. Can also be used to …
Read more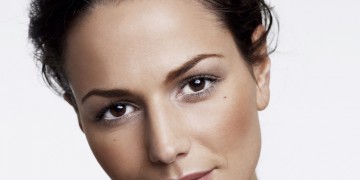 Dermal fillers provide a safe and natural way of treating facial lines and wrinkles, restoring facial volume for a fuller smoother youthful appearance. …
Read more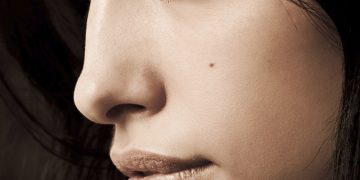 Non Surgical Rhinoplasty Contour, sculpt and reshape the nose without surgery Non-surgical rhinoplasty also known as the 15 minute …
Read more
This treatment for lines and wrinkles is a muscle relaxant injection that acts on the muscles of the face and neck to relax and smooth out lines and wrinkles. Can also be used to treat excessive sweating (hyperhidrosis).
Treatment for lines and wrinkles
from £125
Hyperhydrosis (excessive sweating)
£350
Neck Lines (Platysma Bands)
£200
Dermal fillers provide a safe and natural way of treating facial lines and wrinkles, restoring facial volume for a fuller smoother youthful appearance.
Dermal Fillers Prices
from £125
Juvederm Ultra 2 - 1 syringe
£150
Juvederm Ultra 2 - 2 syringe
£250
Juvederm Ultra 3 - 1 syringe
£195
Juvederm Ultra 3 - 2 syringe
£375
Juvederm Ultra 4 - 1 syringe
£195
Juvederm Ultra 4 - 2 syringe
£375
Juvederm Ultra Smile - 1 syringe
£125
Juvederm Ultra Smile - 2 syringe
£275
Juvederm Retouch - 1 syringe
£125
Juvederm Vobella - 1 syringe
£220
Juvederm Vobella - 2 syringe
£400
Juvederm Volift - 1 syringe
£220
Juvederm Volift - 2 syringe
£400
Contour, sculpt and reshape the nose without surgery
Non-surgical rhinoplasty also known as the 15 minute nose job is a medical procedure using injectable absorbable safe dermal fillers (hyaluronic acid) are used to alter and shape a person's nose without invasive surgery.
Non Surgical Rhinoplasty Prices
from £350
Stimulate cell renewal and boost epidermal repair
Chemical Skin Peels help improve and refine the texture of the skin smoothing away fine lines, wrinkles, blemishes and dark spots. They can be applied to the face, neck, hands, decolletage and body.
Glycolic Chemical Skin Peel Prices
from £55
TCA Chemical Skin Peel Prices
from £125
Diane is amazing, she is warm & welcoming! I'm always so pleased with the results of my lips and I 100% recommend her to everyone xxx
Very professional and made me feel at ease! Love my lips thank you so much xxx
Fantastic results and very professional thanks Diane x
love my lips! So so much will definitely be back for more! 5*
I wouldn't go to anyone else, I been using Diane for 9 years. She is extremely professional with years of experience. I'm always absolutely thrilled with the results.
Wouldn't trust anyone else with my lips! Love them every time! Perfect results!! Trustworthy,!professional and very friendly xxx
Really nice women, happy with results will definitely be going back x
Love my lips! Very professional environment and lovely lady! Will defiantly be coming back xxx
Absolutely amazing! Love my new lips would recommend to anyone! Very professional! Thank you so much ❤❤
Only person I would trust to do my fillers and Botox always happy with the end result lovely woman recommend her to anyone
First time I've got lip fillers and I absolutely loved them lovely lady& lovely environment will deffently be back
Brilliant. Diane is lovely, very professional and puts you at ease as soon as you meet her. Procedure was practically pain free and the result is fab. Would not go anywhere else now.
Can't recommend Diane enough, makes you feel totally at ease as soon as you arrive! She is very professional and I love the results every time!
Diane is a fabulous Aesthetic Nurse. I have used Diane for the past 8 years and would't go anywhere else as I always get fabulous results! She is excellent at all her treatments and is very thorough from start to finish, she is so professional and such a nice lady, my own clients love her too! Xxx
Brilliant! Very Pleased with my lips & very happy with the service lovely lady & lovely enviroment felt very welcome! Highly recommended.. Wont use anybody else after using diane now! Xxx
I have had my lips done twice now by Diane And she is very professional, makes you feel comfortable as soon as you go to her salon. Wouldn't go anywhere else now
They have lasted me sooo well this time I've had loads of people ask recently about them
Totally in love with my lips Thanks Diane xx
Most lovely lady ever! easy to get along with and my lips are absolutely fab! Couldn't recommend more xxx
Excellent standard of care and service
Feel so much more confident with my lips! Thank you so much! Friendly and a professional environment!
More news
27 Mar 2018
Free EV (electric vehicle) charging now available at Revive Aesthetics Clinic
Revive Aesthetics are proud to announce we have installed a type 2 ev (electric vehicle) charging point which is free to use for all our clients who have an appointment at our clinic in Marton, Middlesbrough. The EV charger we have installed is a Type 2 connector which works with the following manufacturers :-