Juvederm Ultra is a new generation of dermal fillers from Allergan, a world leader in surgical and non-surgical aesthetic products.
It's a natural, biodegradable gel that flows easily into your skin, instantly filling out those troublesome lines leaving a smooth and natural look and feel. So, you'll notice an immediate difference after just one treatment.
Possibly the biggest difference is that Allergan have asked patients what they want, the most common request is that the injection experience is more comfortable.
Allergan listened to this feedback and have added lidocaine, an anaesthetic commonly used by dentists and doctors for local numbing to Juvederm® Ultra in order to improve the experience, and results seen.
The Juvederm® family of products last longer than other formulas—at least 12 months due to the unique way they are made.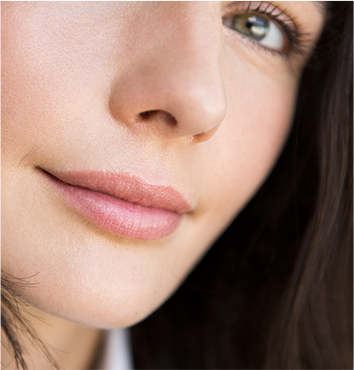 Juvederm® Ultra comes in three formulations for more natural-looking, customisable results.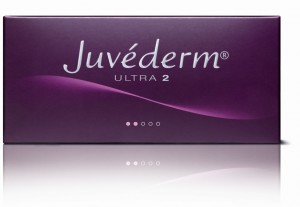 Juvederm® ULTRA 2
Erases moderate lines, especially those around the lips and corners of the eyes and those very close to the surface of the skin.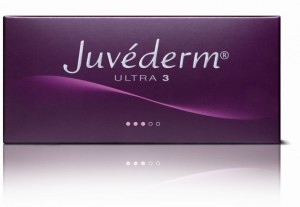 Juvederm® ULTRA 3
Smoothes wrinkles between the nose and corner of the mouth and around lips. It can be used very subtly to plump out lips in order to maintain a youthful smile.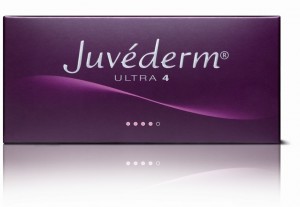 Juvederm® ULTRA 4
Works on the most noticeable folds and lines, and improves the contour of the face.
Juvederm Ultra Prices
from £150
Juvederm Ultra 2 - 1 syringe
£150
Juvederm Ultra 2 - 2 syringe
£250
Juvederm Ultra 3 - 1 syringe
£195
Juvederm Ultra 3 - 2 syringe
£375
Juvederm Ultra Smile - 1 syringe
£150
Juvederm Ultra Smile - 2 syringe
£275
Juvederm Ultra 4 - 1 syringe
£195
Juvederm Ultra 4 - 2 syringe
££375
Juvederm Ultra Voluma - 1 syringe
£275
Juvederm Ultra Voluma - 2 syringe
£500