Laser Hair Removal / IPL
Why live with unwanted hair?
We offer a safe long term solution to unwanted hair for both men and women. Laser Hair Removal / IPL treatments are suitable for the face and body, are quick and results can seen after a few sessions.
Consultations are free however a £15 patch test is required if you wish to undergo a laser hair removal / IPL treatment, the cost of which will be refunded against your first treatment.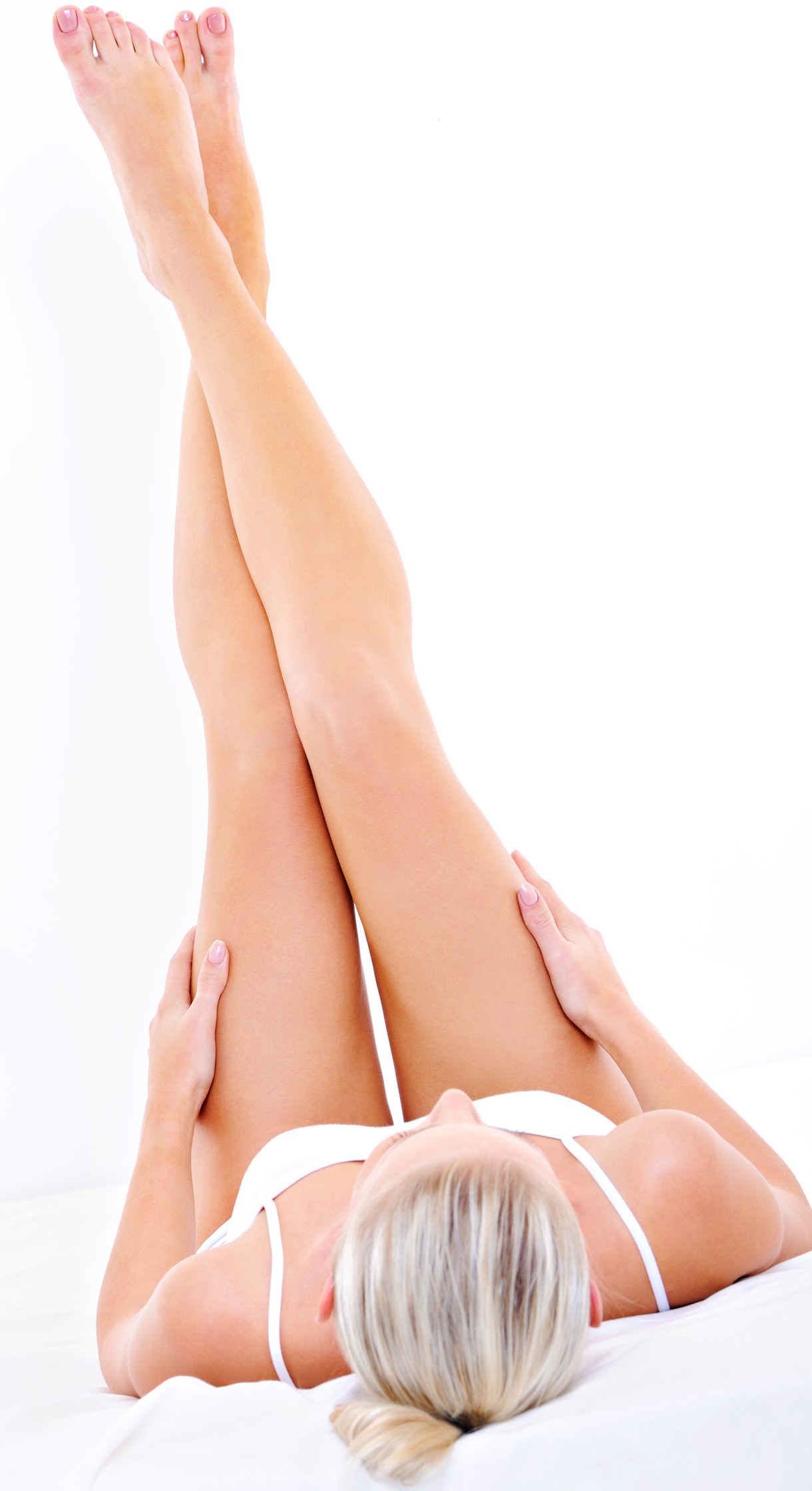 Laser Hair Removal / IPL Prices
from £30
Upper Lip
£30 course of six £150
Face - Small Area (chin)
£55 course of six £300
Face - Half Area (cheeks)
£75 course of six £400
Face - Full
£95 course of six £500
Neck
£60 course of six £300
Male Beard
£110 course of six £560